Don't wait! We are filling up fast!
95%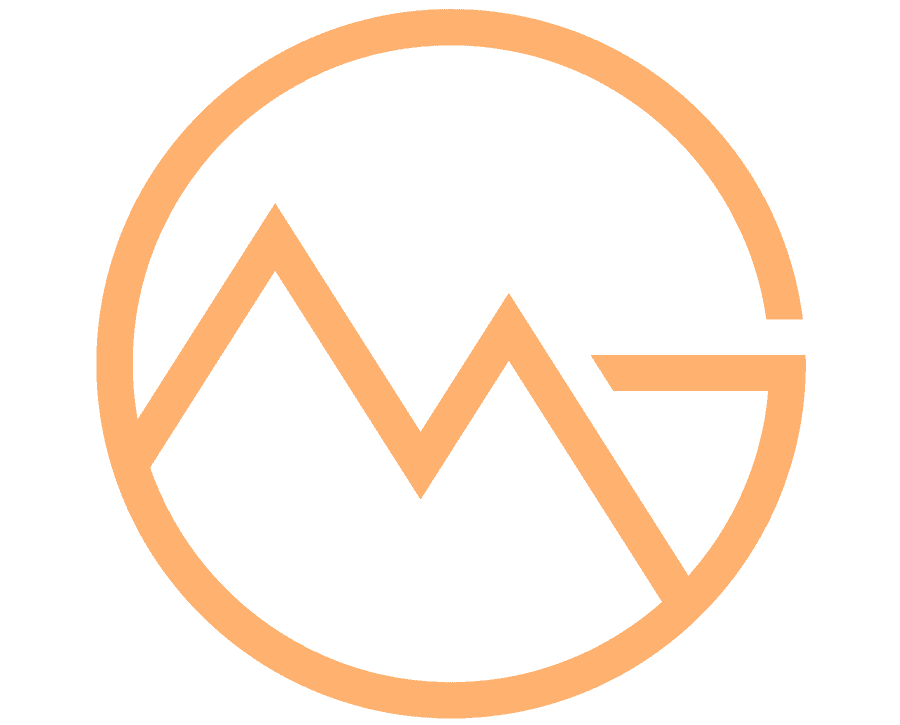 Glenwood Apartments near BYU are in an excellent location in the heart of Provo. Our BYU-contracted apartment community is just minutes away from campus, as well as local shopping, dining, and entertainment options in the area.
Sign a lease today!
Come see Provo's most social apartments today!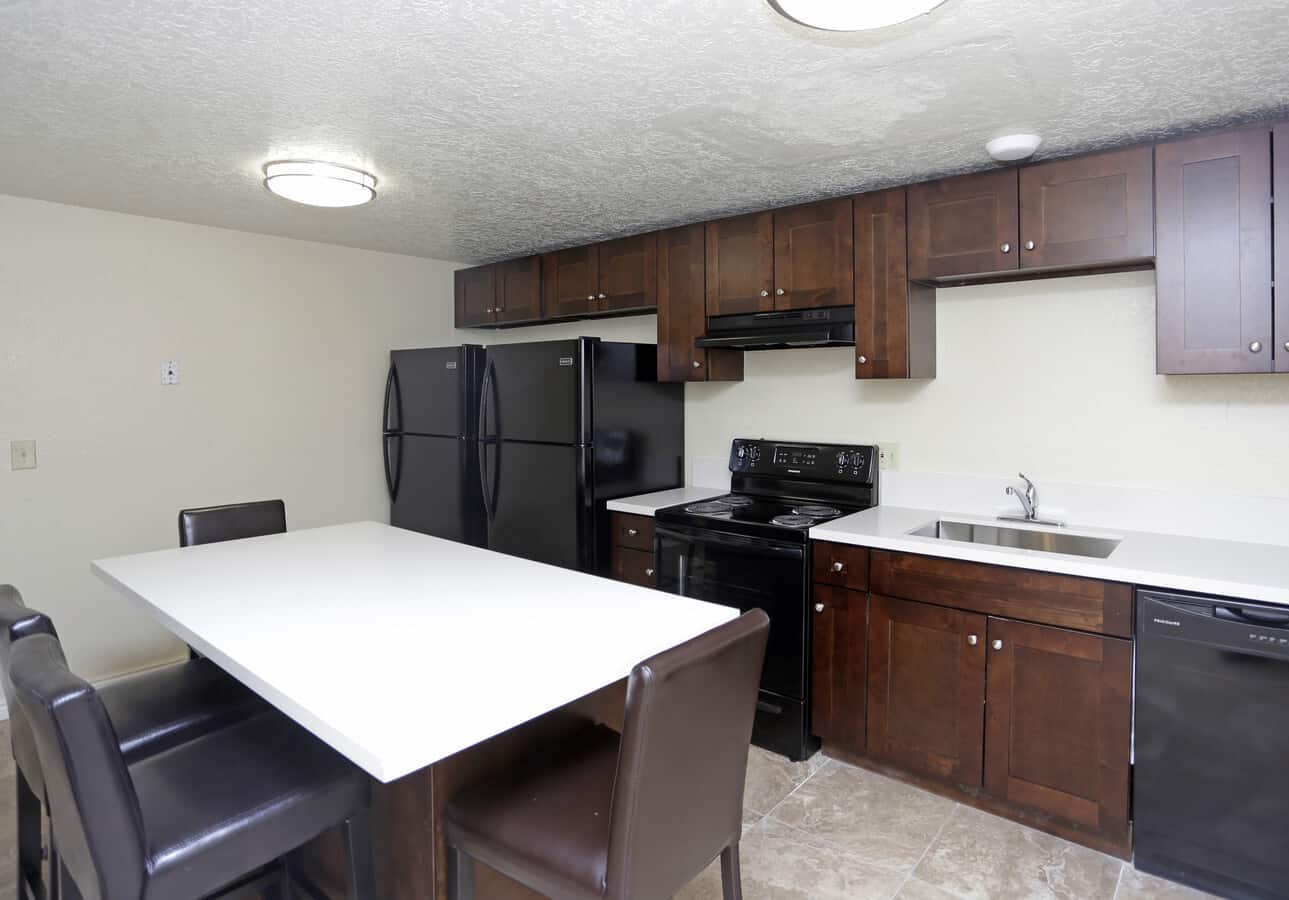 We're more than just an apartment community, we're home! Our community amenity package effectively expands your living space — enjoy a swimming pool, year-round spa, volleyball court, lodge, and more. Entertainment options are plentiful as well. Take time out to catch your favorite show in the TV lounge, or play a game of ping-pong or pool with friends.
View Our Features List
Each apartment layout is designed to make use of every square inch without leaving you feeling cramped or crowded. The kitchen area is outfitted with everything you need for storing food, preparing meals, and cleaning up. Our floor plan features two bathrooms in each apartment with separate vanity areas, so no morning or evening scramble to get out the door. We offer multiple on-site laundry facilities so there is no need to search the city for an open laundromat on a Saturday night!
Sign a lease today!